Notable cover versions of great songs.
Leave a Comment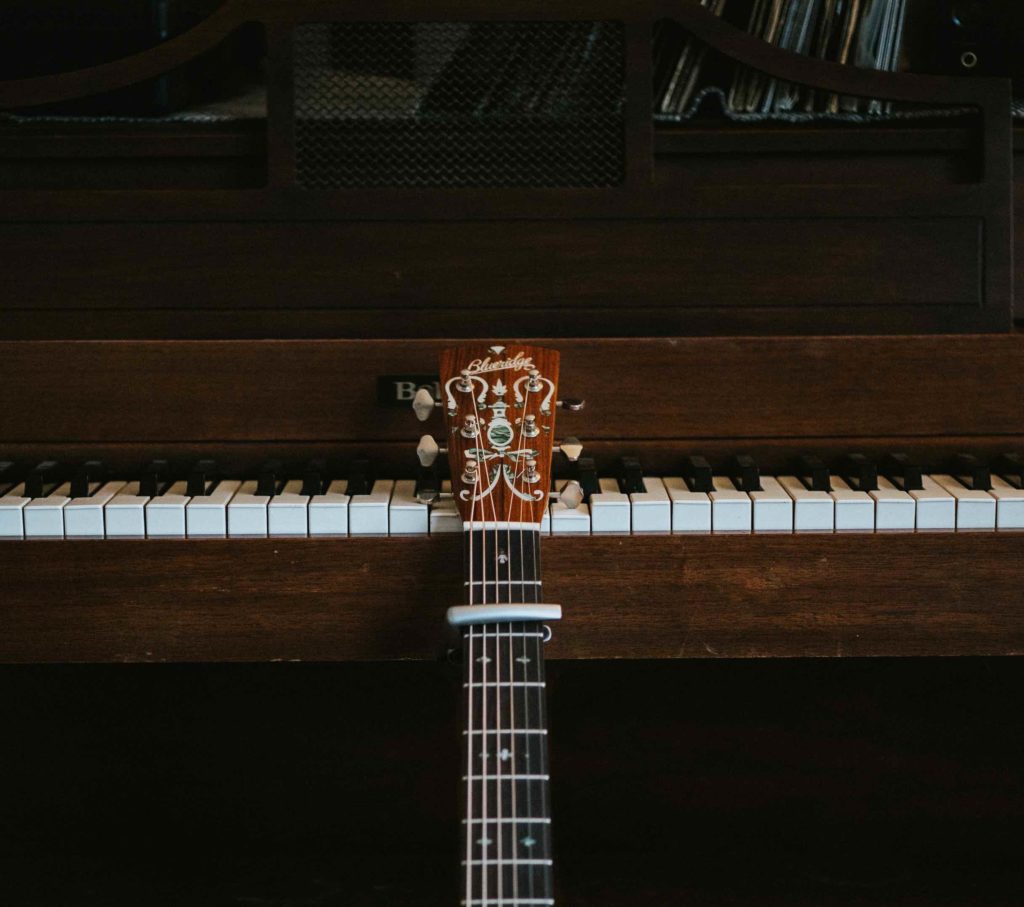 Musical tastes and preferences are, of course, subjective. Each of us has a list, mental or otherwise, of our favorite songs. And, then, every once in a while, some other artist or group comes along and hits a high note with an impressive — and, sometimes, even better — version. Here are some notable examples, in my opinion, of course:
AFRICA (Toto): Weezer (feat. Weird Al Yankovic)
ALL ALONG THE WATCHTOWER (Bob Dylan): Jimi Hendrix
ALWAYS ON MY MIND (Brenda Lee): Willie Nelson; Pet Shop Boys
ANOTHER SATURDAY NIGHT (Sam Cooke); Cat Stevens; Jimmy Buffett
BAKER STREET (Gerry Rafferty): Foo Fighters
BORN TO BE WILD (Steppenwolf): Blue Oyster Cult
DER KOMMISSAR (Falco): After the Fire
HAZY SHADE OF WINTER (Simon & Garfunkel): The Bangles
HOUSE OF THE RISING SUN (Bob Dylan): The Animals
I CAN'T GET NO SATISFACTION (Rolling Stones): Devo
KING OF THE ROAD (Roger Miller): R.E.M.
LIGHT MY FIRE (The Doors); Jose Feliciano
LINGER (The Cranberries): Arcade Fire
LUCY IN THE SKIES WITH DIAMONDS (Beatles): Elton John
MOON RIVER (Andy Williams): Frank Ocean
MY WAY (Frank Sinatra): Sid Vicious
OH, PRETTY WOMAN (Roy Orbison): Van Halen
ROCK THE CASBAH (The Clash): Rachid Taha
SMOOTH CRIMINAL (Michael Jackson): Alien Ant Farm
SOLO (Lorde): Frank Ocean
STAIRWAY TO HEAVEN (Led Zeppelin): Heart
SWEET DREAMS (Eurythmics): Marilyn Manson
TAINTED LOVE (Ed Cobb/Gloria Jones): Soft Cel; Marilyn Manson
VENUS (Shocking Blue): Bananarama
WALK THIS WAY (Run DMC): Aerosmith
WILD WORLD (Cat Stevens): Bastille
WITH A LITTLE HELP FROM MY FRIENDS (Beatles): Joe Cocker
WONDERWALL (Oasis): Ryan Adams
YOUR SONG (Elton John) Lady Gaga
ZOMBIE (The Cranberries): Bad Wolves
What songs are on your Greatest Covers List?